My New Desktop!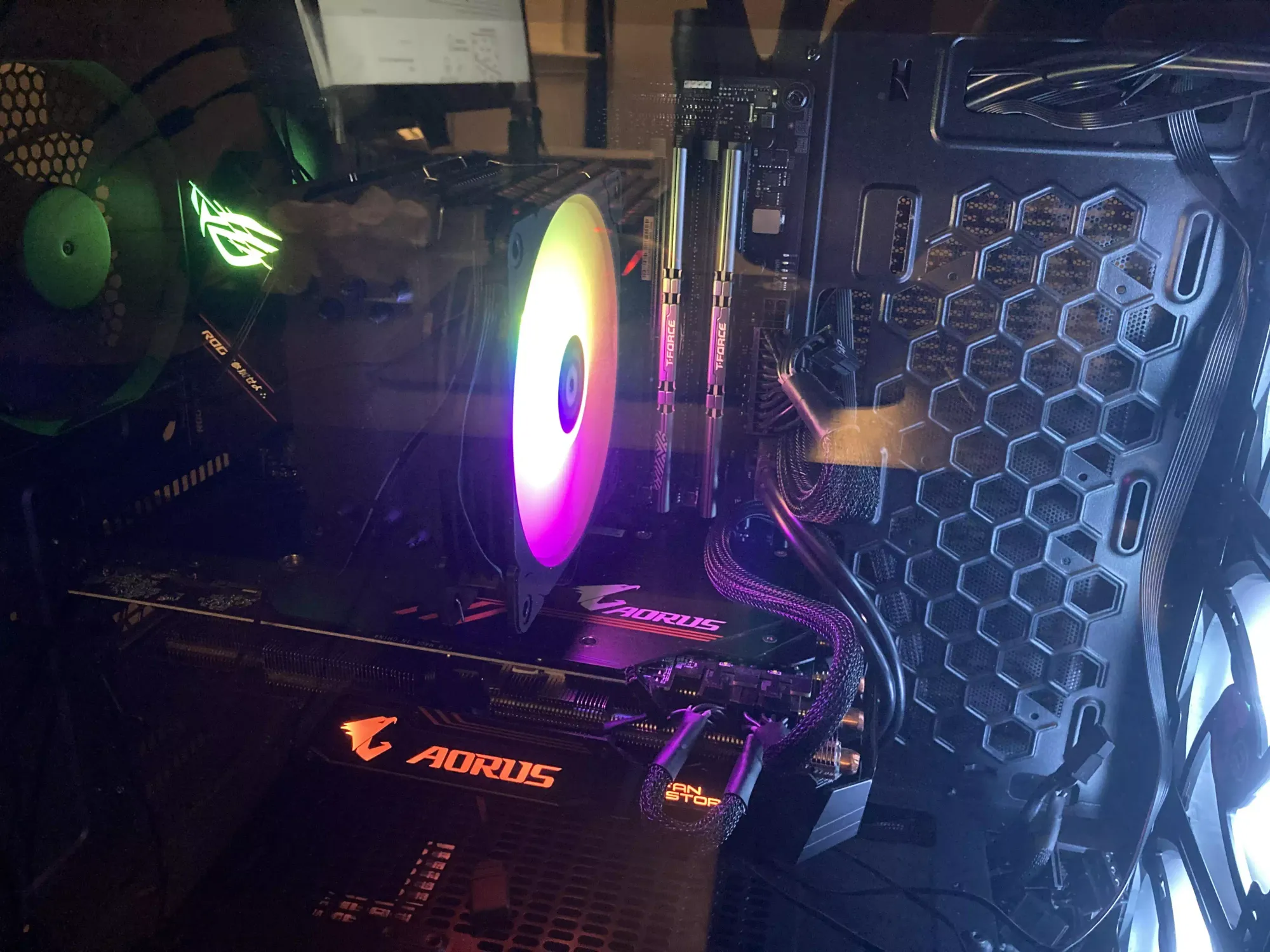 If you're into gaming and deep learning, you need to own a GPU.
For years I was working with an older GPU (GTX 960M), but I thought it was time to upgrade.
But wait, should I get a laptop, a pre-built desktop, or just build my own ?
It took me weeks to decide, and now I can say that I don't regret my decision in hindsight.
I ended up assembling a desktop from scratch, and I must say, it was a great experience !

Why build your own desktop?
There are multiple advantages:
Cost Effective
It's way cheaper as compared to buying pre-built desktops.
There are plenty of options on the market, like HP Omen
series, CLX custom builds, ROG desktop series, etc. I ended up adding better parts and saved approximately 600$ !
Customizable and Upgradable
If a part falls out, it might not be easy to replace it in a pre-built desktop. I've read about such builds having little
to no space b/w parts.
Future GPU and CPU upgrades are easier if you've installed the parts yourself.
Normally, people end up adding more fans which prolongs the life of CPU and other components.
Part List